2010 Bomber Football
Friday September 17, 2010

Game 3: Richland 34, Evergreen 14
2010 GAME 3: Friday September 17, 2010

Game Recap September 18, 2010
The Richland Bombers traveled to Vancouver and took on the Evergreen Plainsmen and came away with a 34-14 win and a 3-0 record to start the season.
Due to Sausage Fest I was not able to attend the game, again, so I am posting links to the Tri-City Herald and the Vancouver Columbian to keep you up-to-date on what happened in the game.
Jake McKinney had a 70-yard run and finished with well over 100 yards and BK Robinson top 100 yards to lead Richland to the nonleague road win.
If a game happens and there is no press to write a story, did it really happen? I will do some digging this week and hopefully come up with a good game story to relay to you. Thank you for your patience.
Next week the Bombers take on the much improved Davis Pirates who took the Moses Lake Chiefs behind the woodshed with a 51-21 victory. It should be a great game so plan your next Friday night now!
Go Bombers!
September 17, 2010

1

2

3

4

Final

Richland Bombers

34

Evergreen Plainsmen

14
Evergreen Plainsmen
Plainsmen v. Bombers History
Evergreen High School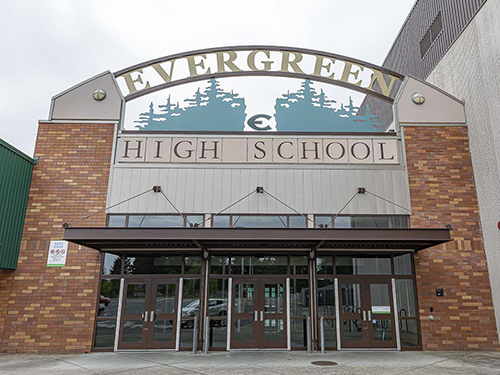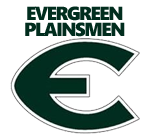 Evergreen High School

14300 NE 18th Street
Vancouver, WA
Mascot: Plainsmen
Bombers v. Plainsmen

Games

Bombers

Plainsmen

Wins

3

100

39

Losses

1

13

20

Overall

4

113

59
Records by Head Coach

Wins

Losses

Ties

Mike Neidhold

2

0

0

Lonnie Pierson

1

1

0