Central Valley Bears 35, Richland Bombers 20
GREATER SPOKANE LEAGUE
REGIONAL PLAYOFFS
2008 GAME 10: Friday November 7, 2008

Game Recap November 7, 2008
Well, it looks like the 2008 Bomber football season has come to a close. The Bombers lost to Central Valley 35-20 in the Regional Playoffs. I'm sorry there won't be any more information coming from my site. Today is my son's birthday and he only has one 7th birthday.
I'm sure the boys in green and gold are sad their season is over but what a wonderful season it has been. Mike Neidhold did a wonderful job this year and there are many, many positives to take from this year.
The Greater Spokane League carnage was not limited to the Bombers, however, as the GSL swept the Big Nine for the second year in a row. The only Big Nine team left out was Southridge and they had a devil of a time against Walla Walla, no pun intended. As much as I like the new CBBN conference, I wonder if the 3A/4A mix is a detriment come playoff time.
For you who are from out of town, I will post the link to the Tri-City Herald story in the morning. One rant, if I may, I am a little miffed that KONA decided to only have one playoff game on the radio. Surely they could have used one of their other stations and put the Richland game at 5:00 and then the Pasco game at 8:00. Oh well, maybe next year.
Thank you for coming to bomberfootball.org this year. I really appreciate all of you who have read my rambling game blog.
Tri-City Herald: CV rallies to end Richland's season
Go Bombers!
November 7, 2008

1

2

3

4

Final

Central Valley Bears

35

Richland Bombers

20
Central Valley Bears
Bears v. Bombers History
Central Valley High School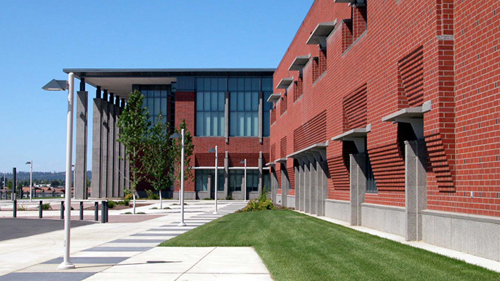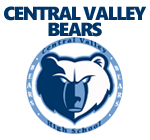 Central Valley High School

821 S Sullivan Road
Spokane Valley, WA
Mascot: Bears
Bombers v. Bears

Games

Bombers

Bears

Wins

3

109

13

Losses

1

20

35

Overall

4

129

48
Records by Head Coach

Wins

Losses

Ties

Mike Neidhold

3

1

0
Central Valley High